5 day Shopsite Boost
Five quick videos to help you
optimize your shop to boost sales and traffic.
Stand out from the competition and finally
boost sales and traffic to your shop.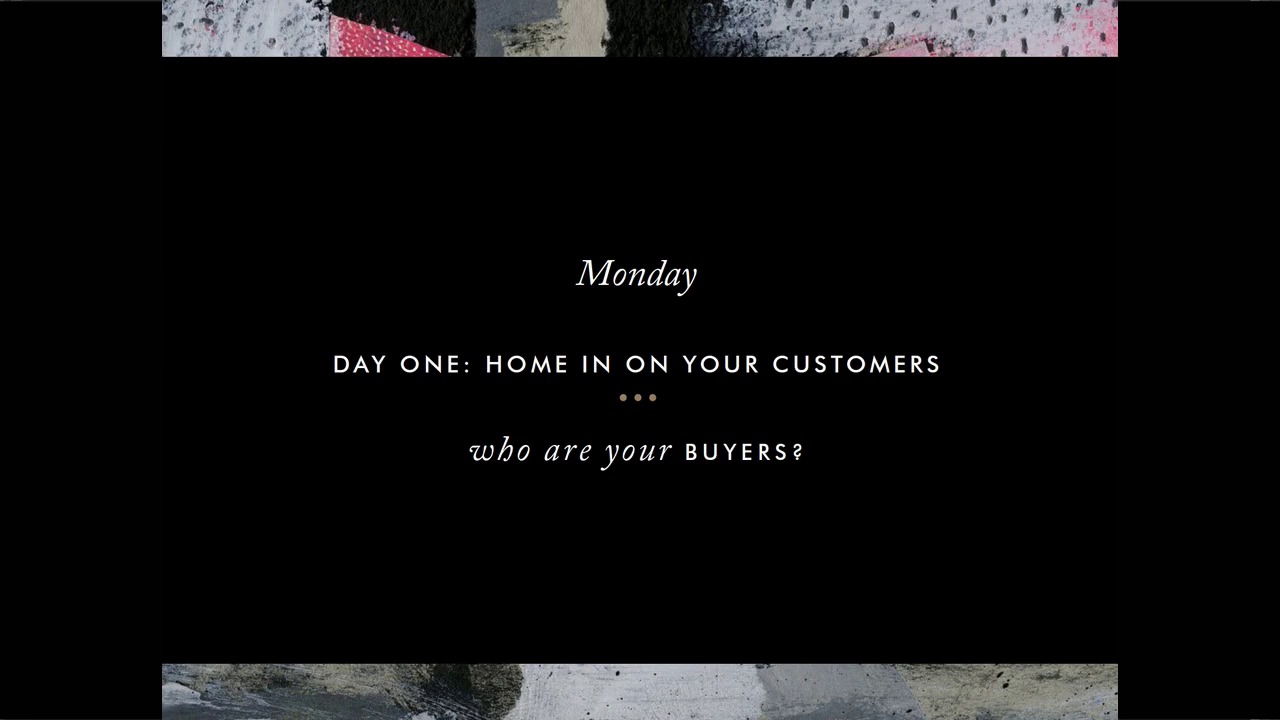 Customers aren't buying? Here's why.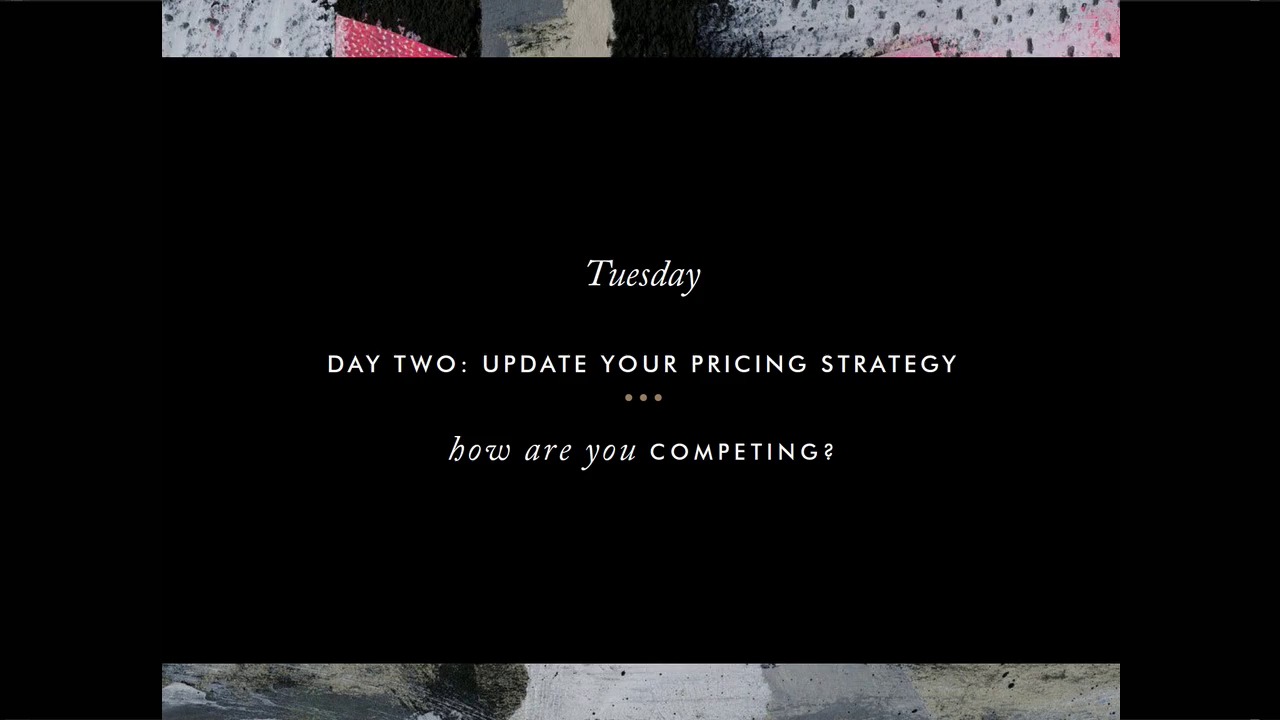 Up your average sale and increase your profits.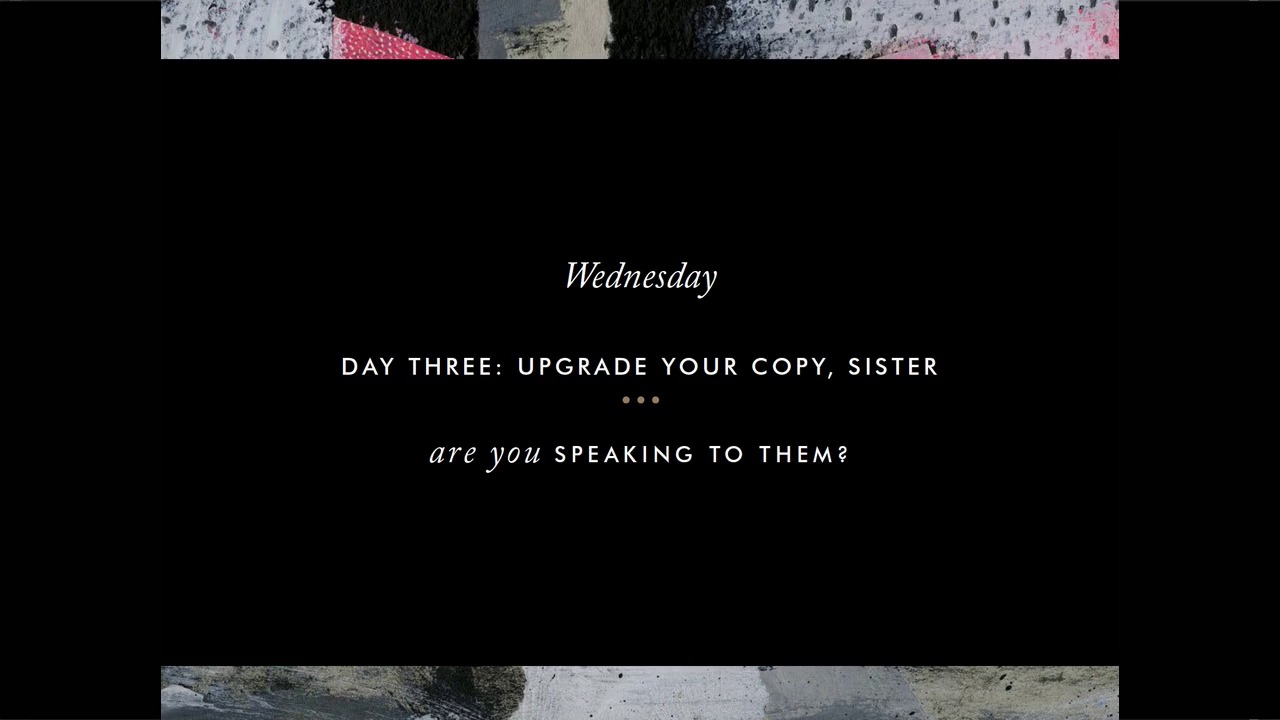 Let's create copy that compells them to 'add to cart'.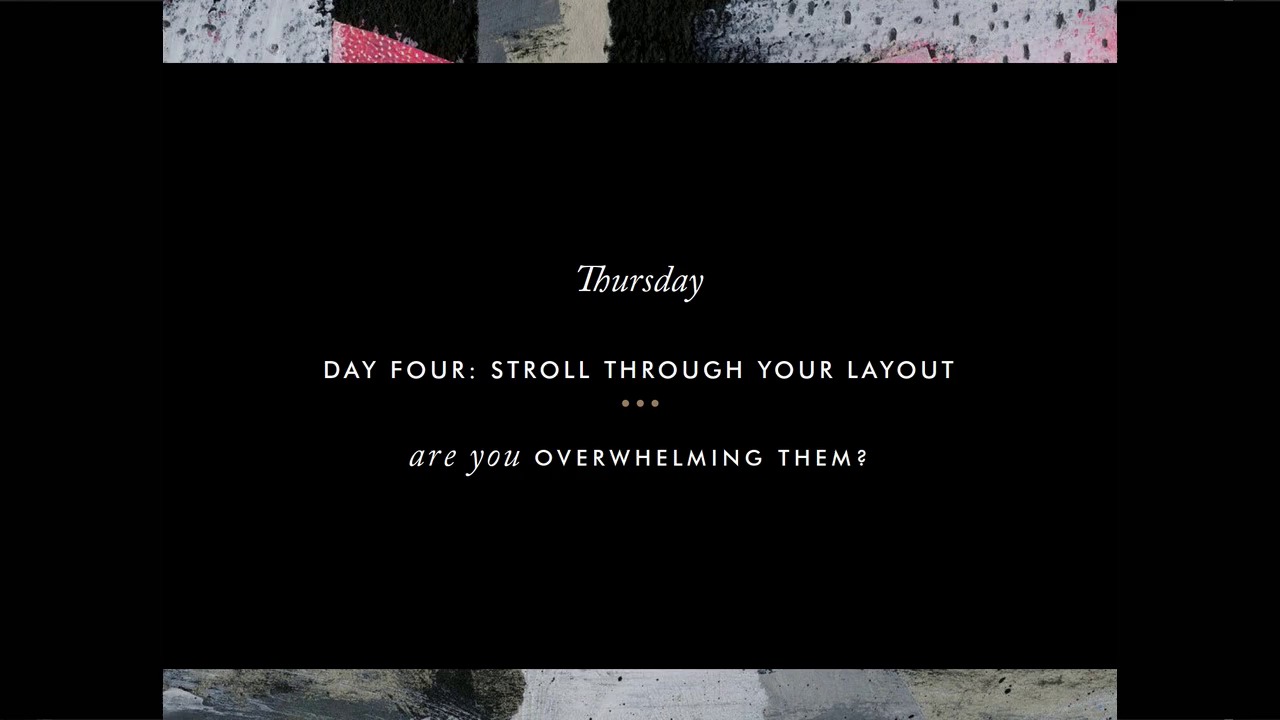 Organize your store to get faster checkouts.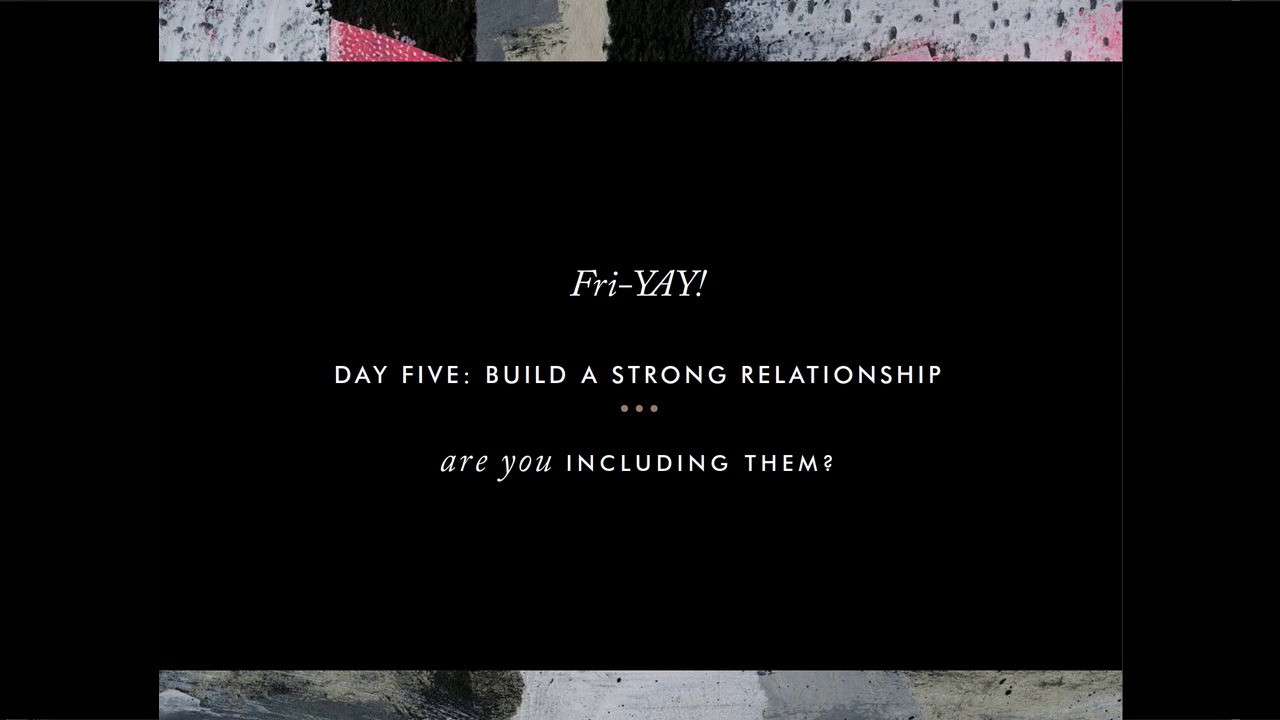 Build raving fans that tell all of their friends.
If your shopsite is confusing,
your customers ARE GONE.
"Why are people abandoning their carts?"
"How do I get more traffic to my site?"
"Why isn't my shop growing faster?"
Overcome all of these obstacles and more when you get FREE access to the 5 day Shopsite Boost.
How much is a confusing shopsite costing you? How many sales are you missing?
People will add more to their cart and checkout faster after you implement what you learn.
Cathy Olson
YOUR GUIDE
The 5 day Shopsite Boost is taught by Cathy Olson, owner of the web design studio Love Inspired Inc. She has over 16 years experience as a professional graphic and web designer, and has worked with a range of businesses – big ones like Disney, Costco, Best Buy and Walmart – to small ones like work-from-home moms, working from a desk and a laptop in the wee hours. Cathy started her own design business over 8 years ago, and in that time has helped launched hundreds of businesses and shops on custom-built platforms on WordPress and Shopify. She has taught several e-courses and has been a featured speaker at 15+ conferences across the country, and teaches both in-person and online. She's experienced in business, marketing and strategy and LOVES continually learning and teaching others to work less and make more. You can learn more about Shop Created
HERE
.